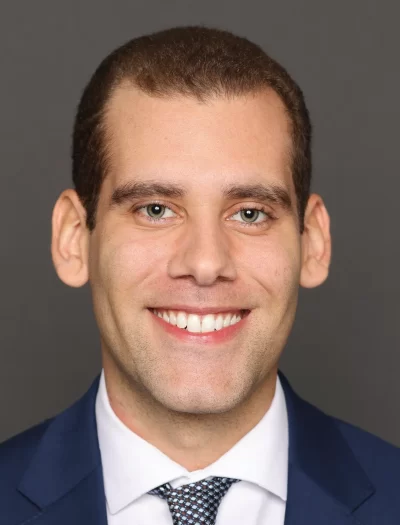 Alberto Enrique Silva
Associate Attorney
Alberto joined Ron Austin Law as an associate attorney in May 2021, after receiving his Juris Doctorate and LL.M. from Loyola University New Orleans.
Credentials
Education
Bachelor of Science, Florida State University (2017)
Juris Doctor, Loyola University New Orleans College of Law (2020)
Master of Laws (LL.M.) in Health Law and Administration, Loyola University New Orleans College of Law – Magna Cum Laude (2021)
Se Habla Español
During his time at Loyola, Alberto served the Louisiana Community every way he could. Alberto was a Student Practitioner at the Stuart H. Smith Law Clinic and Center for Social Justice and at the Gillis Long Law and Poverty Center, providing Pro-Bono representation to Louisiana's indigent population. Alberto's contributions to the Louisiana community were recognized when he received Loyola University's prestigious Public Service Award in 2020.
Alberto has expertise in Health Law and Immigration, as well as firsthand experience in Business Ethics, Compliance, Personal Injury, Multi District Litigation, Class Actions and Alternate Dispute Resolution. Mr. Silva is proficient in both English and Spanish, a testament to his Puerto Rican heritage.