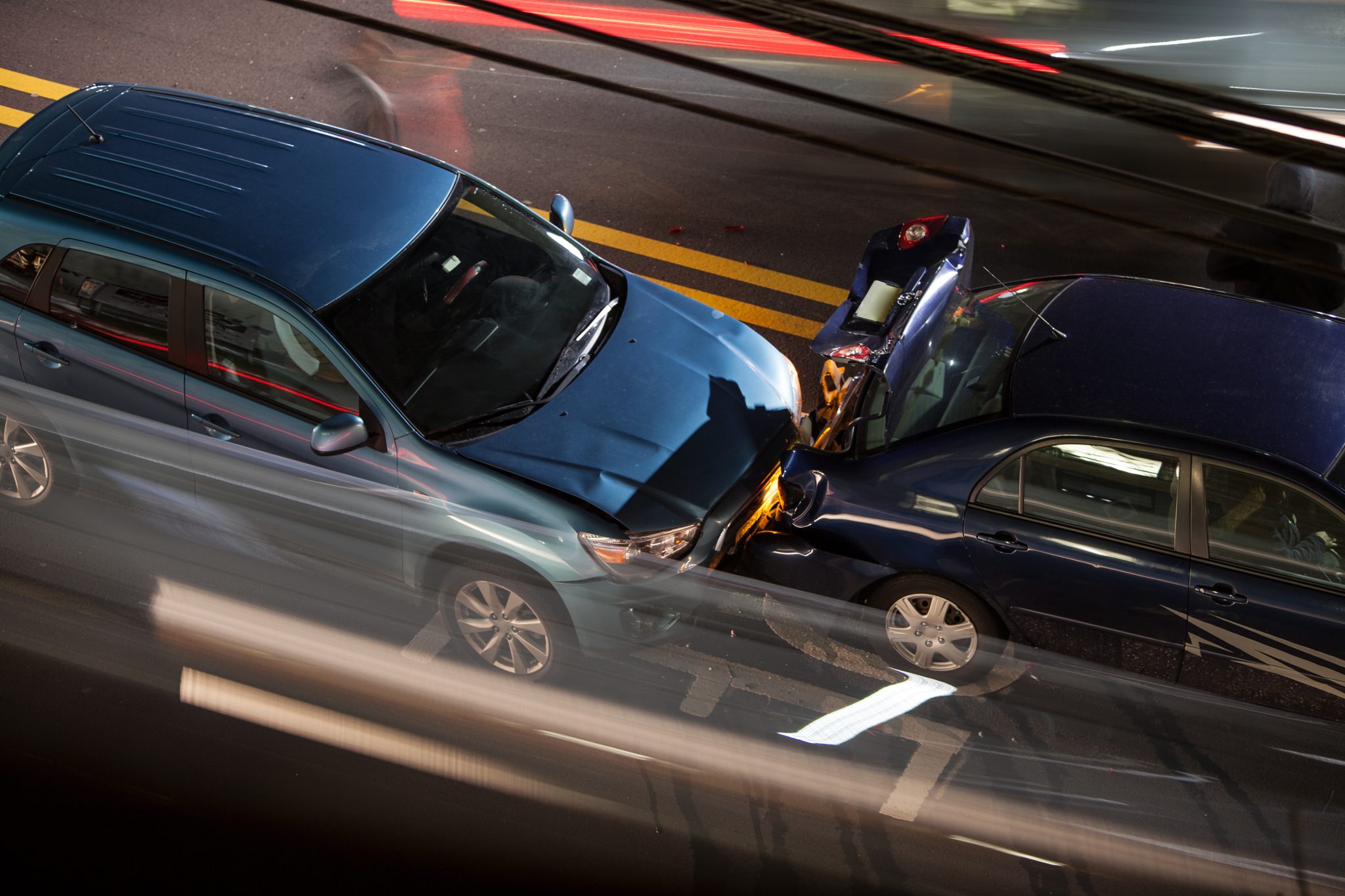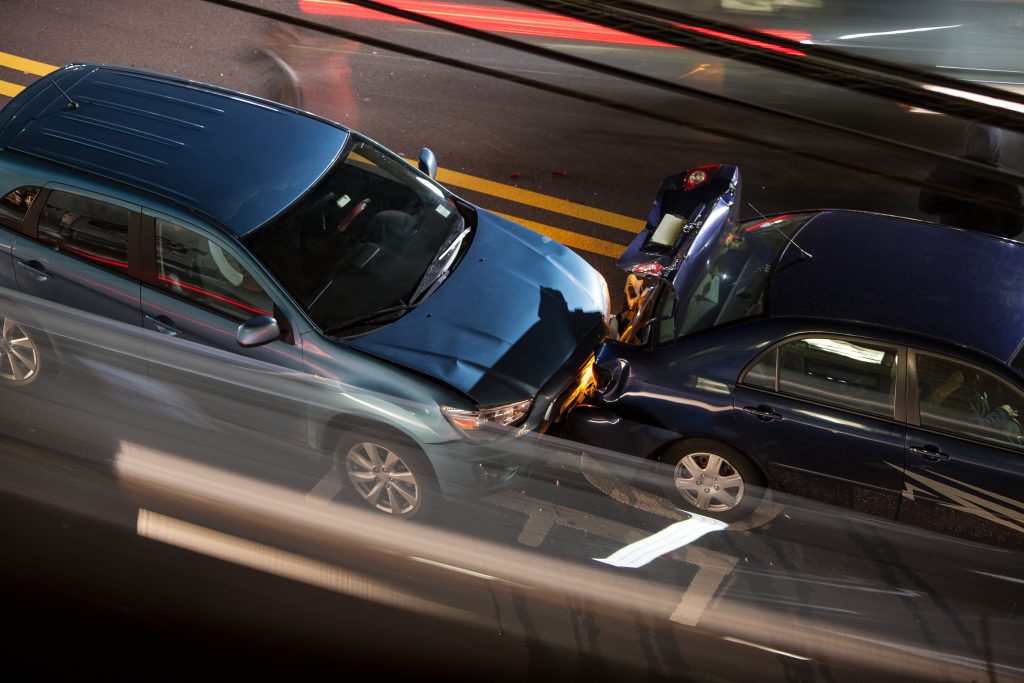 Car Accident Lawsuits
Common Causes for Car Accidents
Hit & run accidents
Fatal car accidents
Texting-while-driving accidents
Rollover accidents
Motorcycle accidents
Pedestrian accidents
Taxicab accidents
Motor vehicle accidents
Truck Accidents
Head-on collisions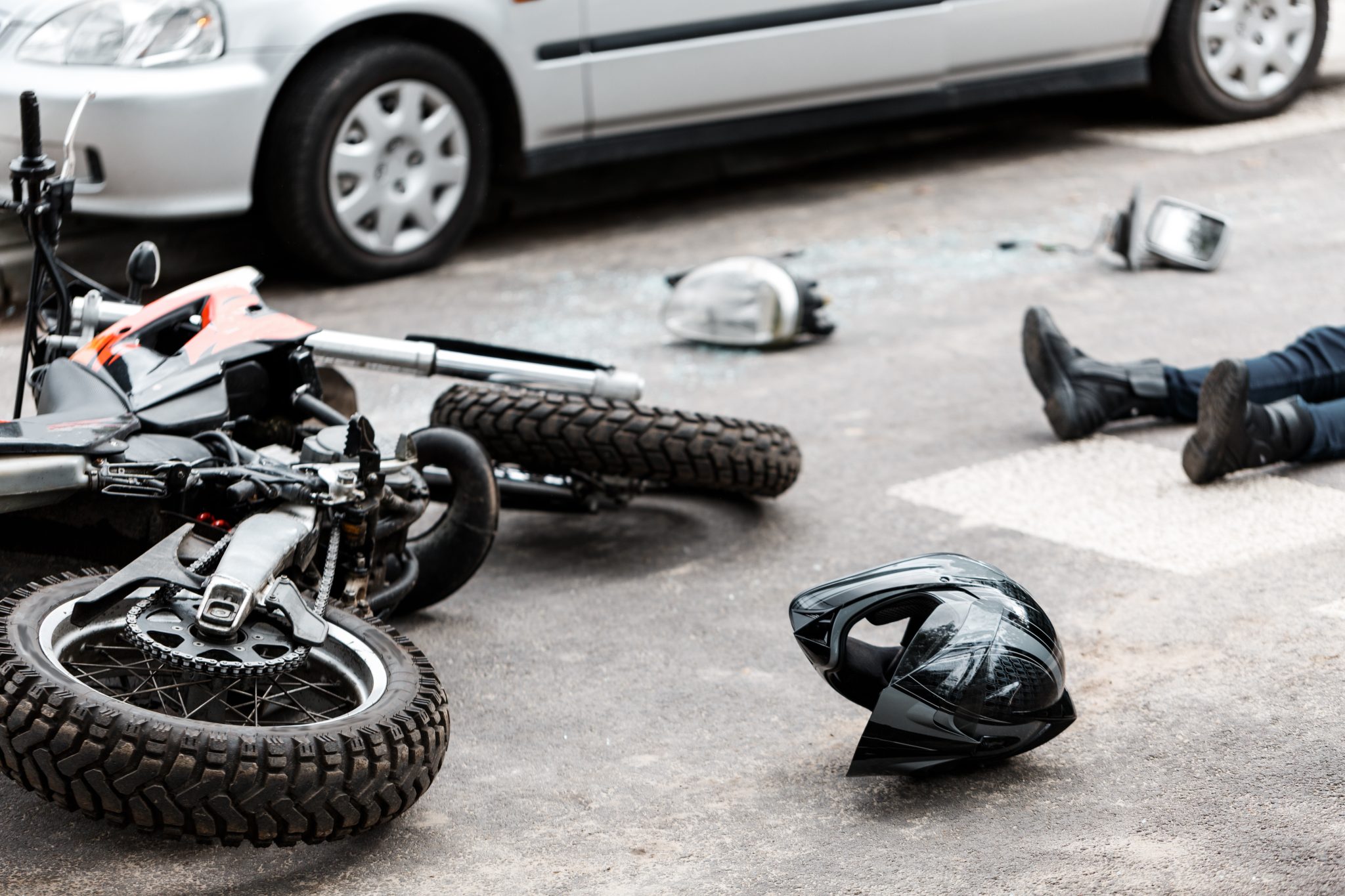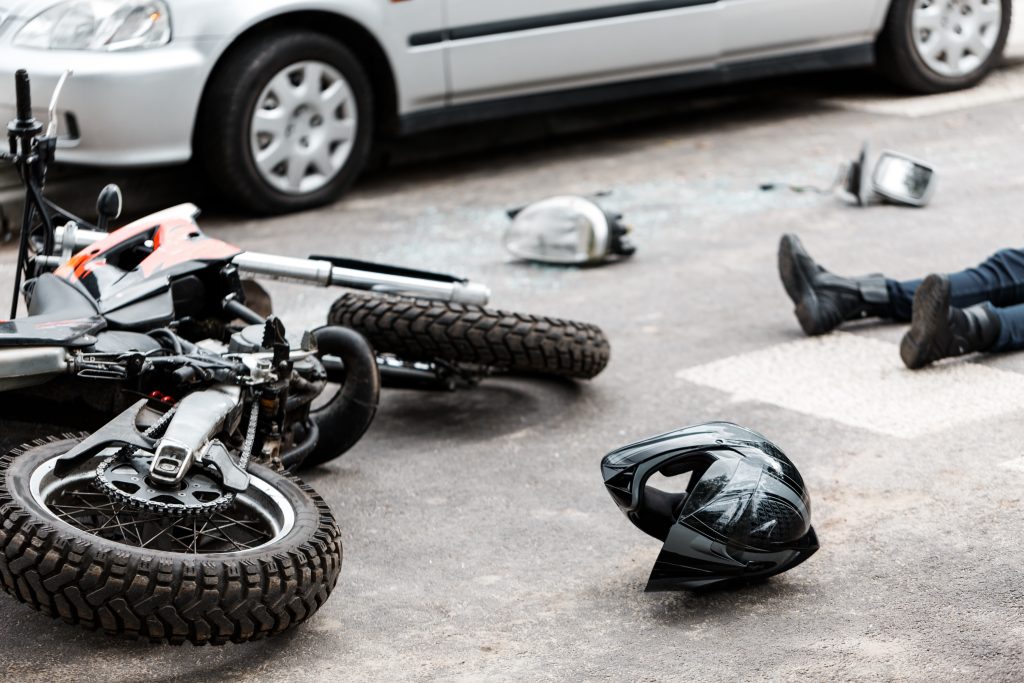 Motorcycle Accident Lawsuits
Common Causes of Motorcycle Accidents
Poor riding skills
Bad visual recognition skills
Road Hazards
High-speed risks
Negligent drivers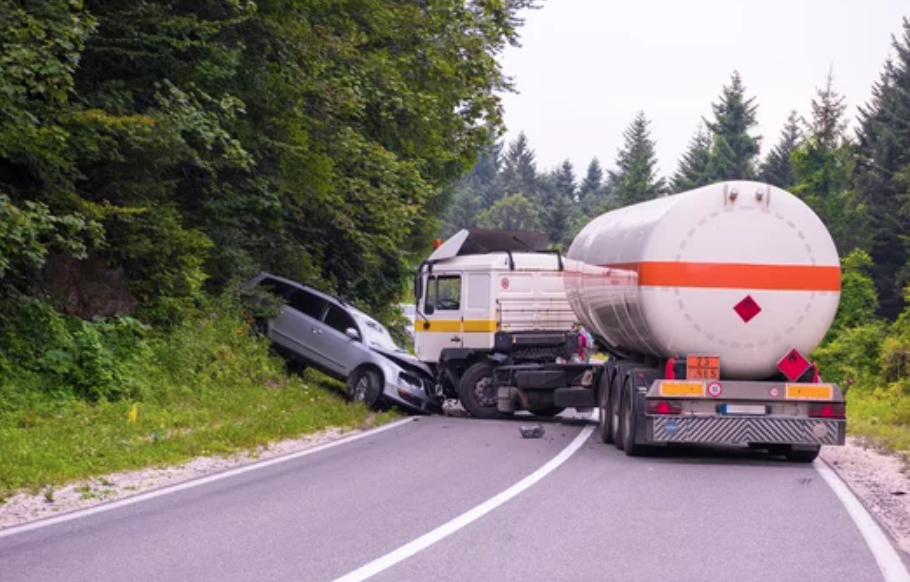 Truck Accident Lawsuits
Common Causes for Truck Accidents
Improper wide-angle turning accidents
Jackknifing Accidents
Braking Accidents
Truck Drivers failing to obey the rules of the road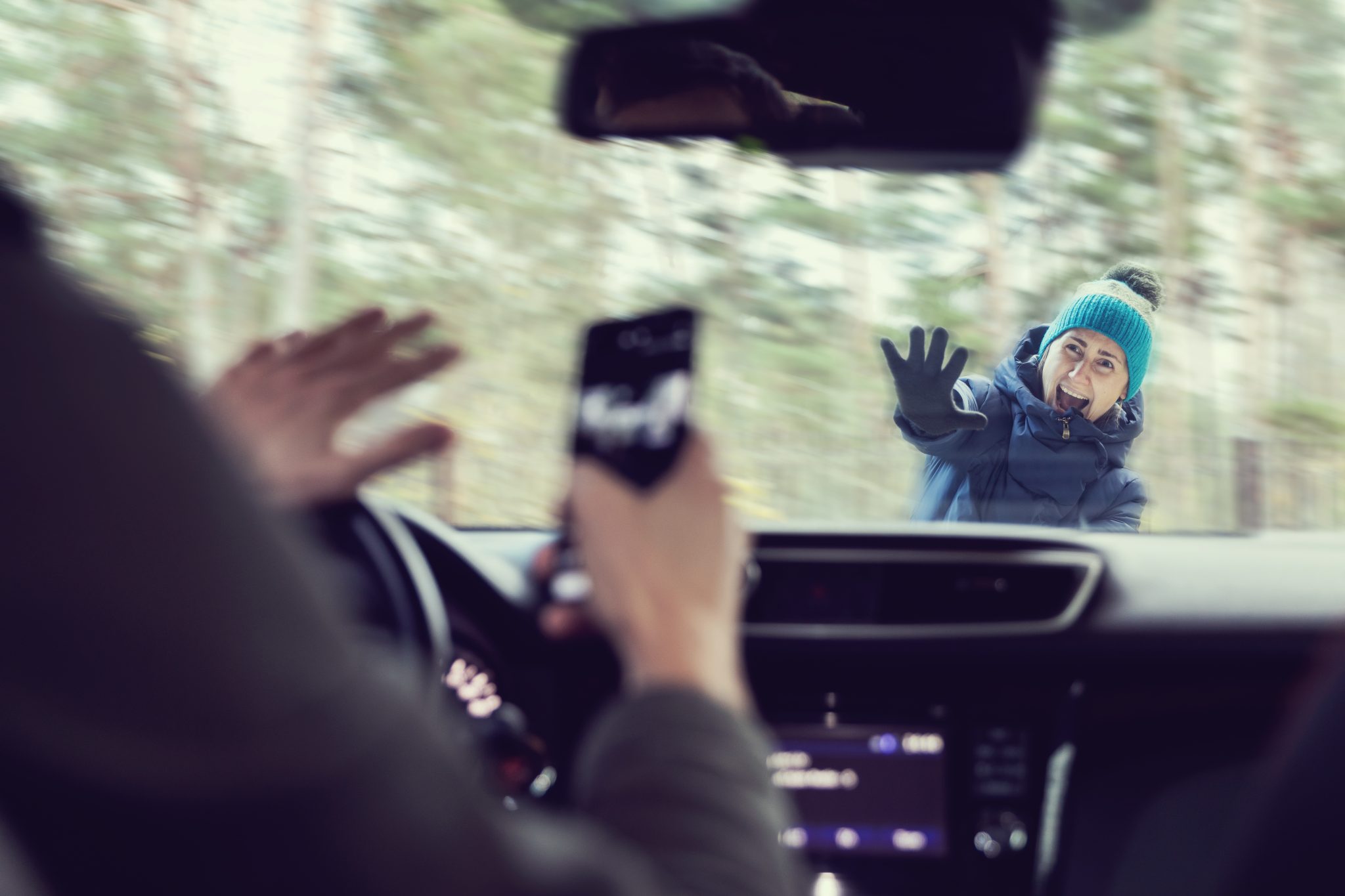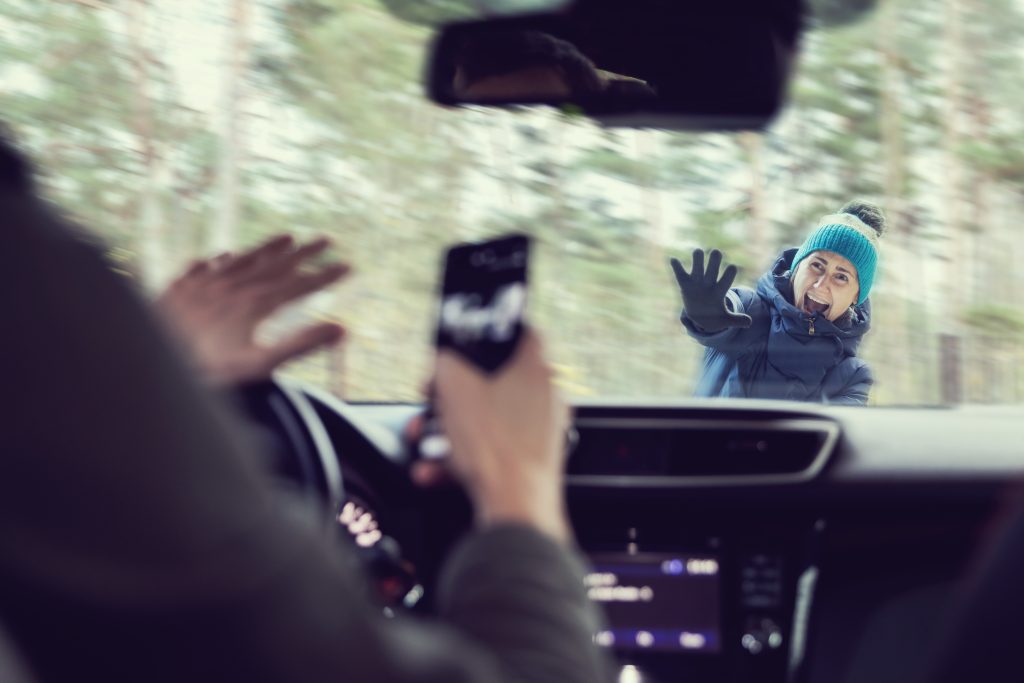 Pedestrian Accident Lawsuits
Common Causes for Pedestrian Accidents
Car Accidents
Rideshare Accidents
Truck Accidents
Bicycle Accidents
Motorcycle Accidents
Electric Scooter Accidents
Public Transportation Accidents
Boating Accidents
Call Ron Austin Law Firm immediately after your accident.
Ron Austin Law Firm specializes in automobile accidents.
Our attorneys at Ron Austin Law Firm have over 20+ years of experience handling automobile lawsuits. We also handle lawsuits involving boating injuries and airplane accidents. Regardless of what type of vehicle you were injured in, the automobile accident lawyers at Ron Austin Law are determined to get you the results you need to win your case. It is more important to hire an automobile accident attorney than rely on your insurance company to handle your case because experienced attorneys will get you the settlement you deserve. Insurance companies are not experienced with legal issues regarding automobile accidents and are more concerned with making a profit than ensuring the victim is compensated fairly. Our law firm wants you to focus on recovering from your accident while we get to work on your case.
Auto Accident Attorneys
A traffic accident occurs when a vehicle collides with another vehicle, pedestrian, animal, road debris, or any other obstruction. Often collisions result in injury, death, or property damage.
Car Accidents
Motorcycle Accidents
Truck Accidents
Pedestrian Accidents
 If you or a loved one have been severely affected following an accident, please contact Ron Austin Law Firm to get the results you need.