Environmental Law
Environmental law encompasses pollution control and resource conservation and management. Pollution control laws often deal with a single environmental medium, such as air, water or soil. These laws control the emissions into the medium as well as the liability for the emissions and clean up.
Our lawyers are experienced to help companies confront the emerging challenges of climate change.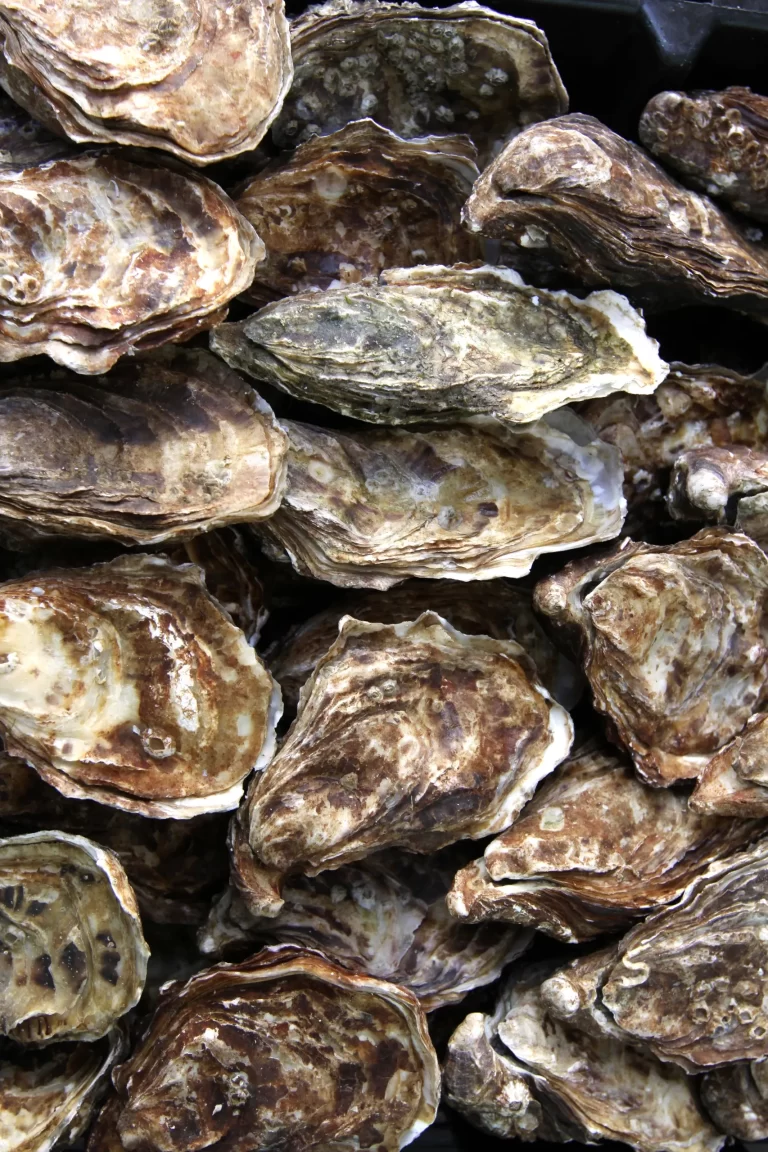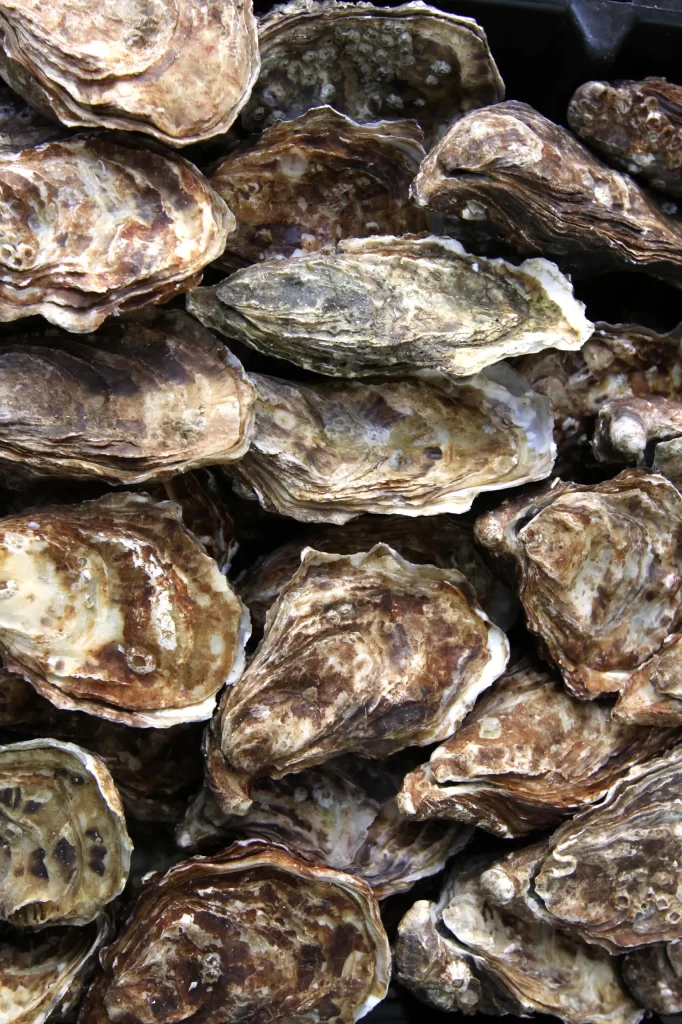 Ron Austin's environmental practice represents the unique history in Louisiana dealing with a century old oil and gas industry. The oil and gas industry makes up a huge part of the state's economy, however, it is extremely detrimental to the land and the people. Ron Austin Law wants to represent property owners, businesses, and communities in other states that are directly affected by land and waterways that have been contaminated by industries.
Our environmental lawyers have an in-depth understanding of the varied legal, technical and policy issues facing our clients, cost-effective staffing of environmental matters, utilizing the resources of a diverse international firm and an intimate familiarity with the energy, technology, chemical, manufacturing and life sciences companies we represent.
Overview
Personal injury and wrongful death claims related to toxic exposure or hazardous wastes
Cost recovery actions for the costs of environmental cleanup and remediation
Water rights disputes between private parties or between a private party and a governmental agency
Damage claims for pollution and contamination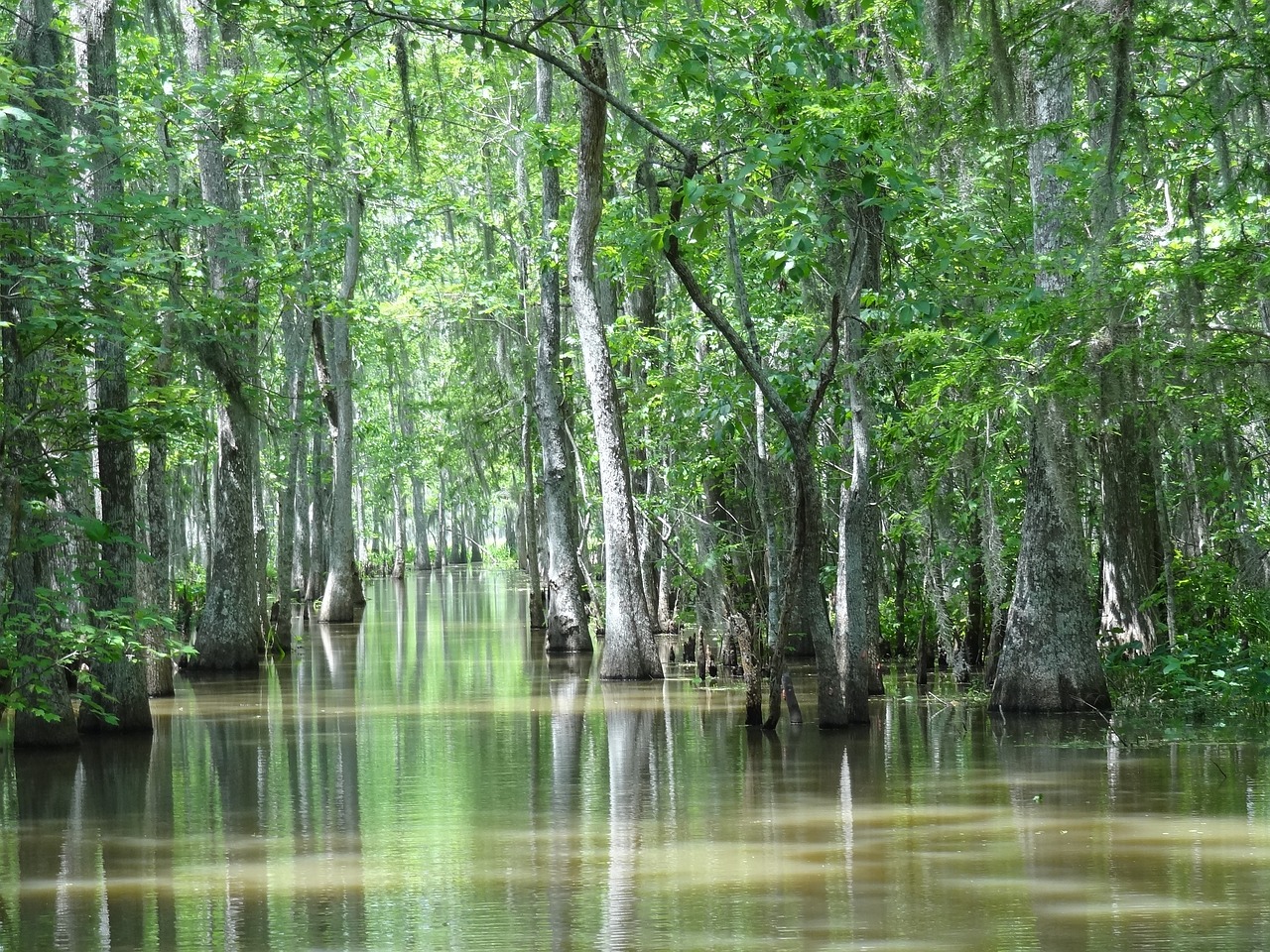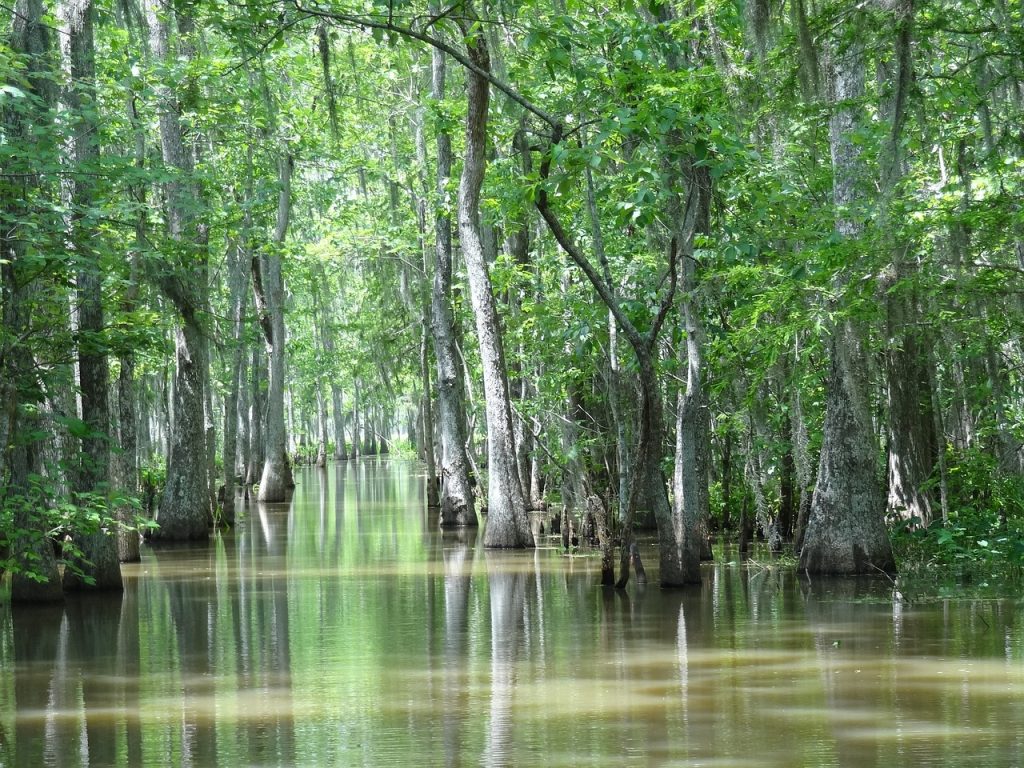 Environmental Issues
Air Quality
Climate Change
Contaminated Site Clean-Up
Crisis Response and Preparedness
Civil and Criminal Enforcement
Environmental Aspects of Business Transactions
Health and Safety
International Environmental LawLegislative and
Regulatory Advocacy
Natural Resources
Oil and Gas Environmental Issues
Solid and Hazardous Waste
Toxic and Hazardous Substances
Toxic Tort and Environmental Litigation
Water Quality
Water Resources