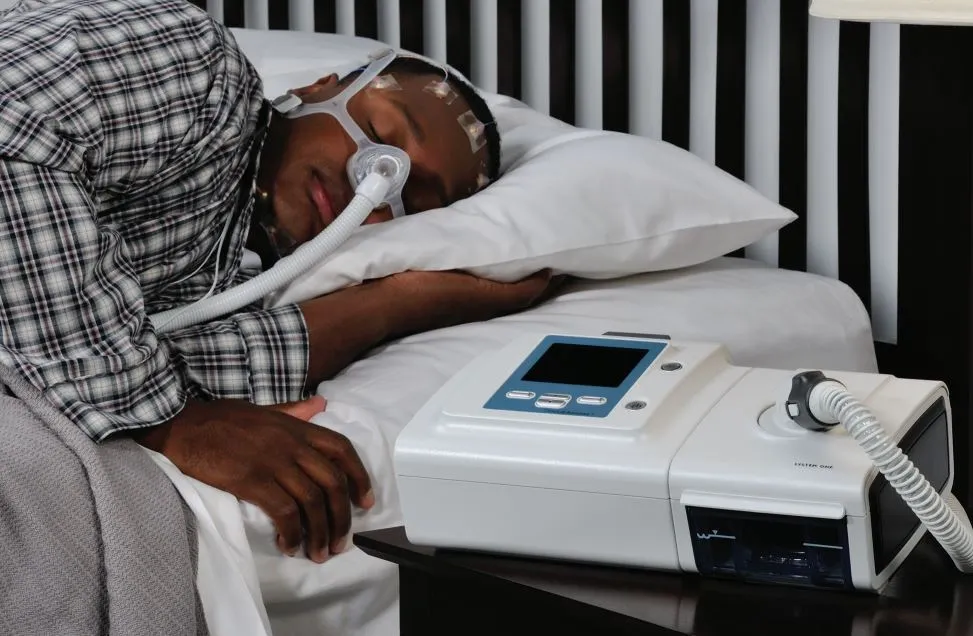 CPAP
Over 3.5 million Philips Respironics CPAP and BiPAP machines were recalled in June 2021, due to toxic sound abatement foam used in the breathing devices. A cash award may be available through a Philips Respironics C-PAP/BI-PAP lawsuit. Defective sound abatement foam in recalled Philips Respironics sleep apnea machines may break down and release toxic particles or gases directly into the user's airways, potentially leading to health side effects like Lung, Kidney, Liver, Colon, and other cancers. Other injuries may include Heart Attack, Heart Failure, Stroke, Respiratory Failure, Liver Disease, and Kidney Disease. Call us today at 504-227-8100 for a free case evaluation.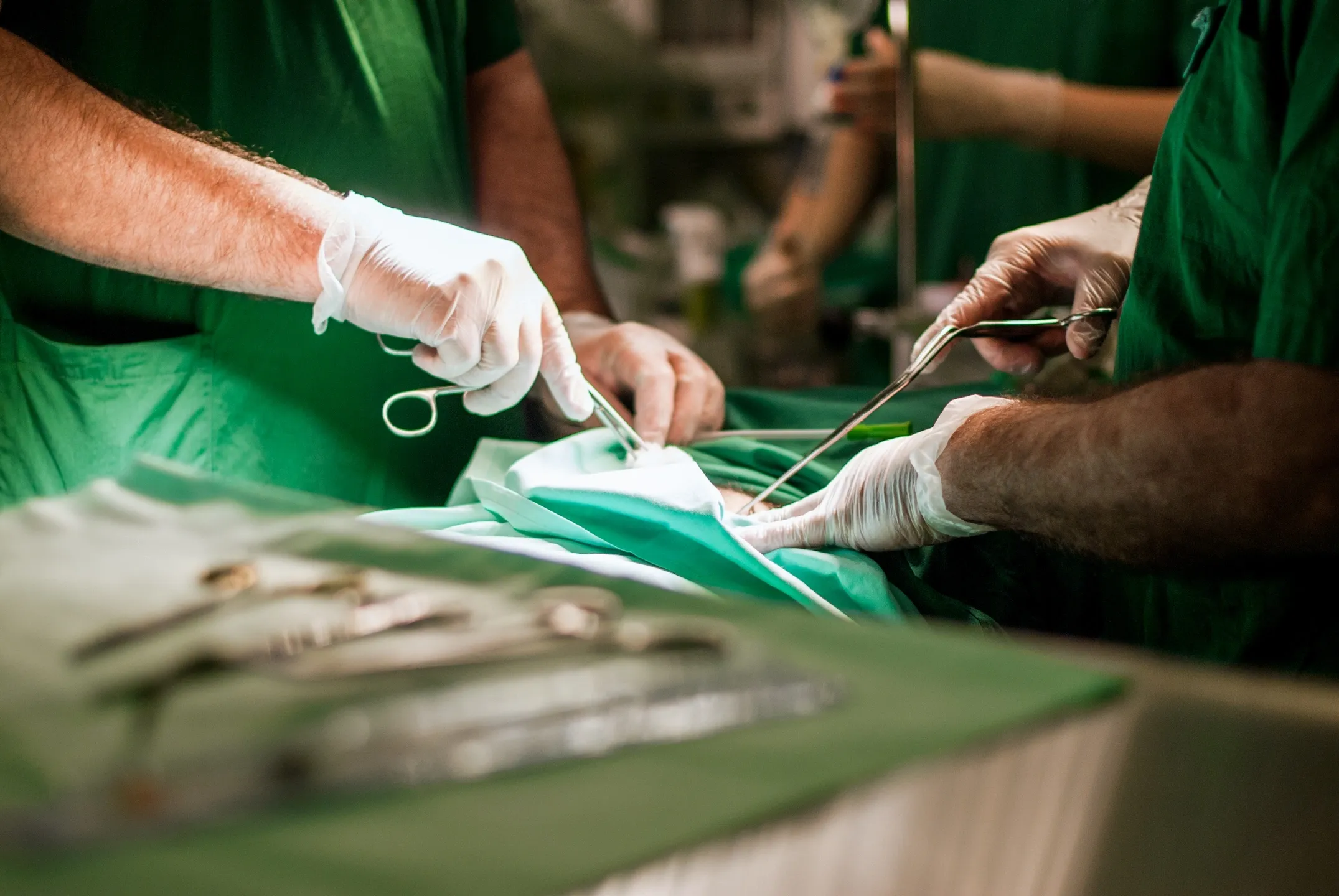 Hernia Mesh
Hernia mesh cases are believed to be caused by negligent or faulty implanted surgical mesh. The hernia mesh can result in severe issues for a patient that had a hernia procedure, however, it is meant to aid fast recovery and support damaged tissue. Different types of mesh can cause severe damage to the intestines, bowels, and abdomen. The patients who required hernia revision surgery are now filing lawsuits against the manufacturers. If you or a loved one were required to have revision surgery because of the side effects of hernia mesh, call us today at 504-227-8100 for a free case evaluation.
Surgical Mesh Implant Erosion
There have been countless medical studies that have proven that the use of vaginal mesh, suited for surgery to repair pelvic organ prolapse and to treat urinary incontinence, has been linked to a high rate of serious health complications. There are more than 100,000 vaginal mesh lawsuits that have been filed over the years. What is supposed to be considered routine surgery, for some, has been a living nightmare. If you or a loved one have had a vaginal mesh implanted and experienced severe symptoms such as the mesh eroding or sticking through the bladder, bowel, or vagina, unexplained infection or recurring infections, pain during intercourse, vaginal scarring, or erosion or sloughing of vaginal tissue, recurrence of vaginal prolapse, uterine prolapse, or, urinary problems like incontinence. Our lawyers are more than capable of providing the legal assistance you need for your case. Call us today at 504-227-8100 for a free case evaluation.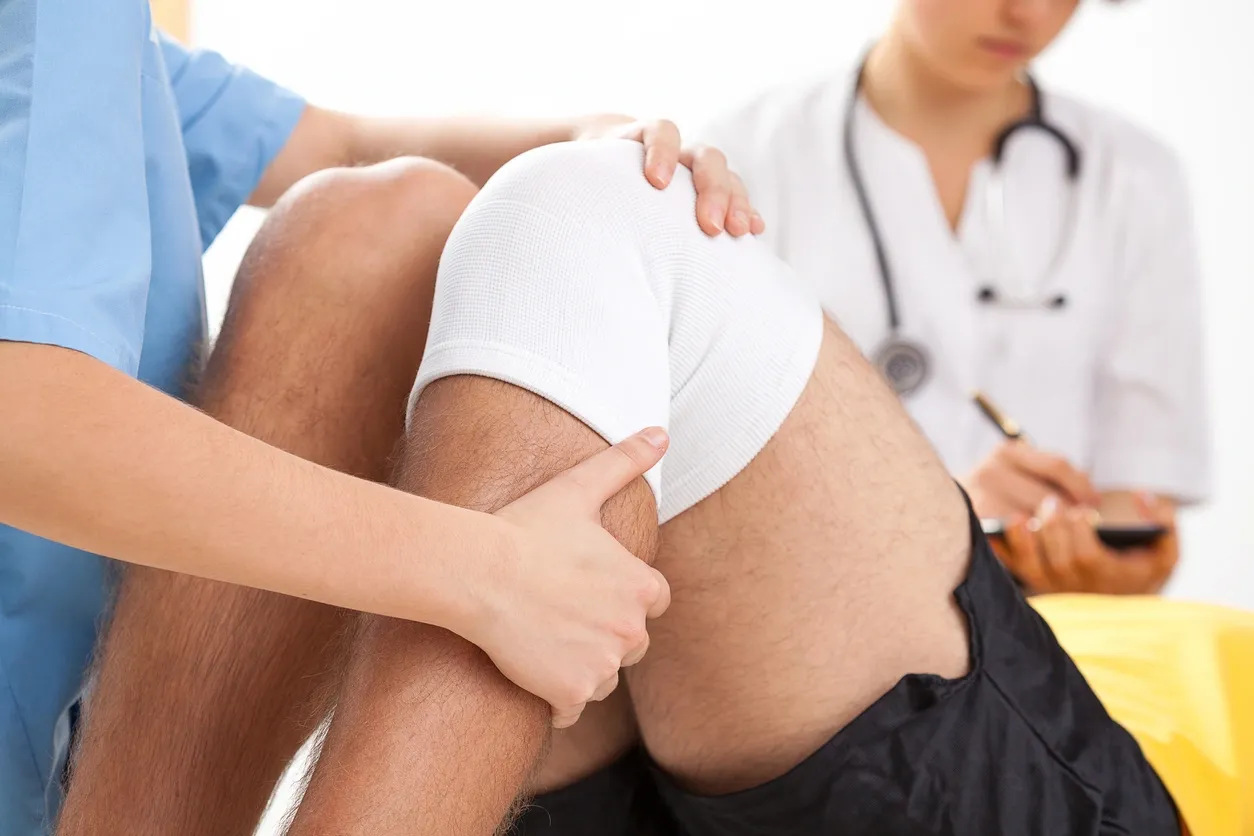 Seeking Compensation for Revision Surgery Costs
Knee replacement lawsuits claim that the devices loosened or became so unstable they had to be replaced. Zimmer Biomet has faced thousands of lawsuits over its NexGen implant. And lawyers report new cases claiming injuries from the DePuy Synthes Attune Knee implant and the first-generation Smith & Nephew Journey BCS knee system. Medical device manufacturers can be held accountable for injuries caused by their devices and implants. People or family members of those who have suffered from severe side effects or complications due to injury by a medical device such as a knee replacement implant may be eligible for compensation to pay for medical costs, lost wages, and pain and suffering. Let our experienced knee replacement lawyers evaluate your case and determine if you may be eligible for compensation. Medical injury settlements are based on individual injuries and damages that are caused by a faulty medical device. Knee replacement is the most common type of joint replacement surgery. Call us today at 504-227-8100 for a free case evaluation.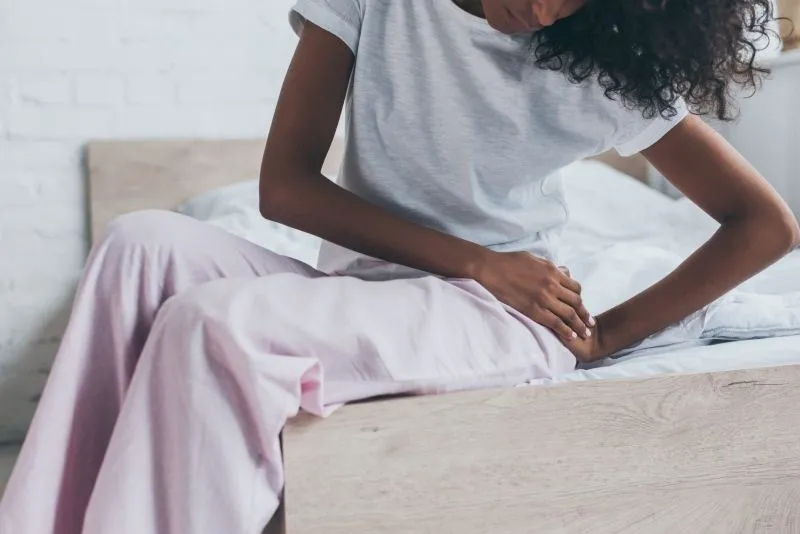 Lawsuits Involving Metal-On-Metal Hip Implants
Several metal-on-metal hips have been recalled, the medical device used during a hip replacement procedure, that is linked to causing heart problems and failure in patients. The biggest concern with using metal on metal hip replacements is that the particles of metal are released from the metal hip implant into the bloodstream. Those metal particles will eventually travel around the body which will lead to the hip implant causing issues with many areas of the body other than just the hip. Hip replacement lawsuits are being filed by people facing serious complications from their hip replacement devices. More than 29,000 lawsuits have been filed against hip manufacturers, including Stryker and Depuy. Companies have paid more than $7 billion in settlements and verdicts. Most large hip replacement actions involve metal-on-metal designs. They were supposed to be more durable, but lawsuits claim the devices shed microscopic amounts of chromium, cobalt, or other metals into the body. In addition to creating immediate health problems for the patient, the condition can weaken an implant and cause it to fail. Call us today at 504-227-8100 for a free case evaluation.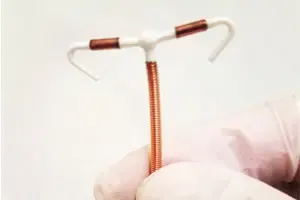 Complications During Removal of the Paragard IUD
The Paragard IUD birth control device is a medical product used to provide hormone-free, long-term birth control for women. The device is made up of a plastic base with a copper wire wrapped around it. The reaction produced by the copper creates an inflammatory reaction in the uterus that interferes with the sperm. While Paragard's IUD is popular, it has also been tied to negative side effects and complications. Paragard can cause serious injuries and complications from the device's reaction within the body, problems during removal, or from the device itself. Women across the country have reported that Paragard's popular birth control device can break or fracture during removal, leading to serious injuries and further complications. Due to the damages, families across the country have begun to file Paragon IUD Lawsuits. You may be eligible to file a Paragard IUD lawsuit if you have experienced complications during the removal of the medical device. The current lawsuits claim that the medical device manufacturer failed to warn consumers about the possibility of the device breaking. Call us today at 504-227-8100 for a free case evaluation.
Medical Device Cases
Schedule a free case evaluation to see if you're eligible to join a lawsuit after using a faulty or harmful medical device.