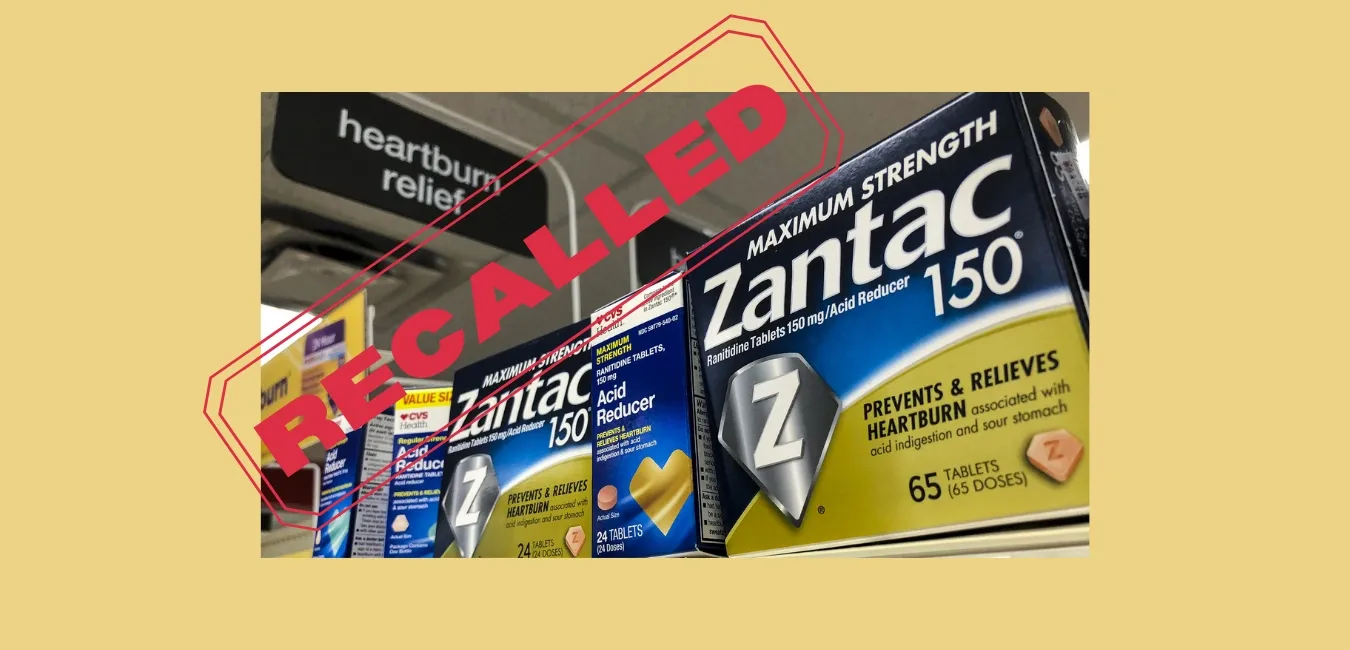 Zantac
You may have heard that the FDA has linked Zantac, a heartburn relief drug, to cancer. If you or a family member take ranitidine (Zantac) for heartburn relief and would like to learn more about this unfolding litigation, feel free to contact one of our expert attorneys. Here at Ron Austin Law Firm, we believe in getting results. Ron Austin Law is currently investigating cases where an individual has taken Zantac or ranitidine and has been diagnosed with cancer. Call us today at 504-227-8100 for a free case evaluation. Doctors who diagnosed people with cancer after taking Zantac also diagnosed them with primary pulmonary hypertension (PPH) and Crohn's disease.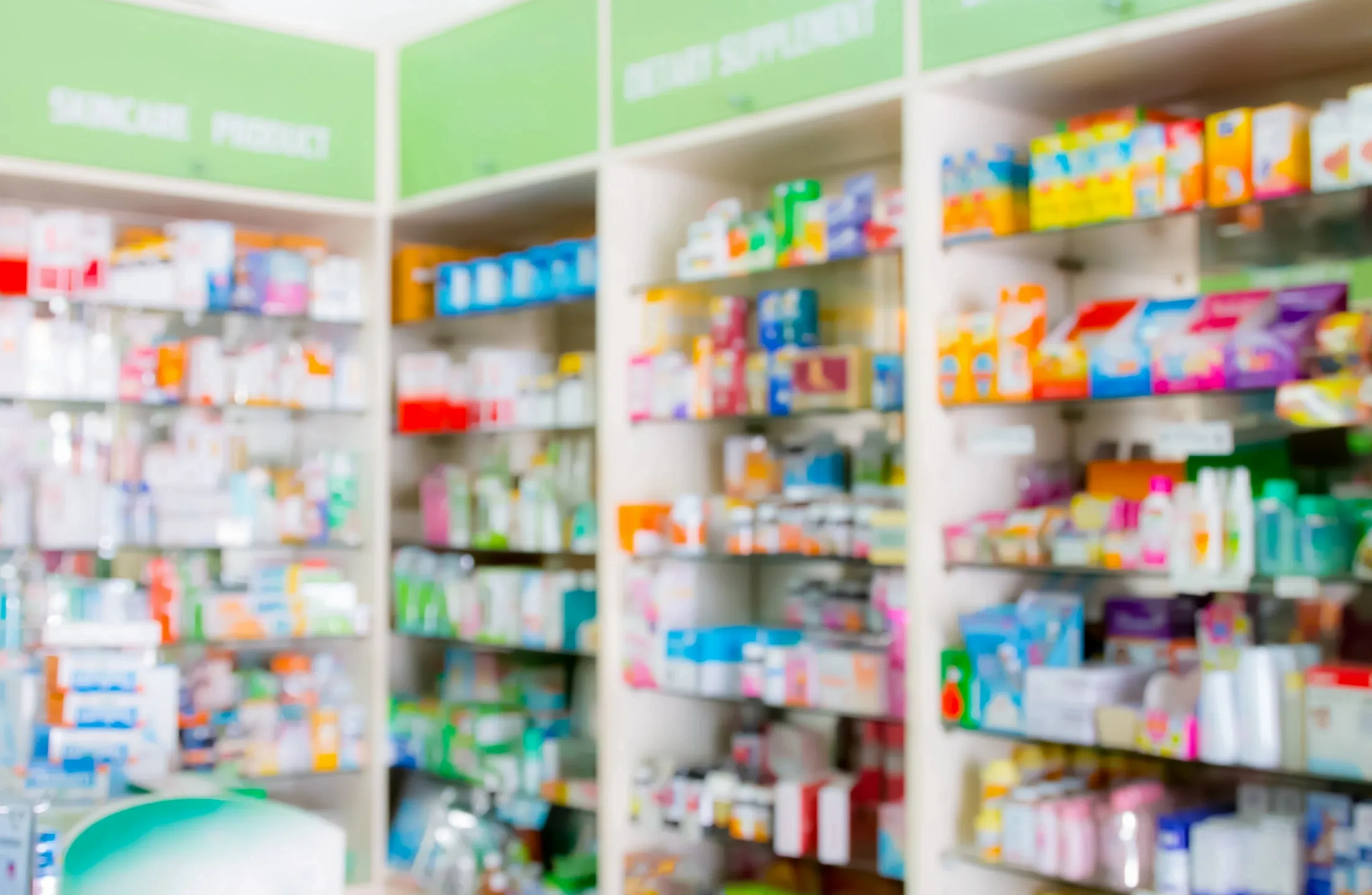 Opioids
Across the nation, the abuse of Opioid addiction has taken the lives of thousands and destroyed our local communities. The opioid crisis has reached epidemic proportions. There has been a multitude of lawsuits filed against the major drug manufacturers, including Purdue Pharma, Teva, Johnson & Johnson, and many others. The opioid lawyers at Ron Austin Law Firm and our partner firms represent plaintiffs who have suffered harm as a direct result of the products created by those drug manufacturers. Call us today at 504-227-8100 for a free case evaluation. Opioid lawsuits have been filed by people who became addicted to these drugs after allegedly being assured that they were not as addictive as long as they were taken as prescribed.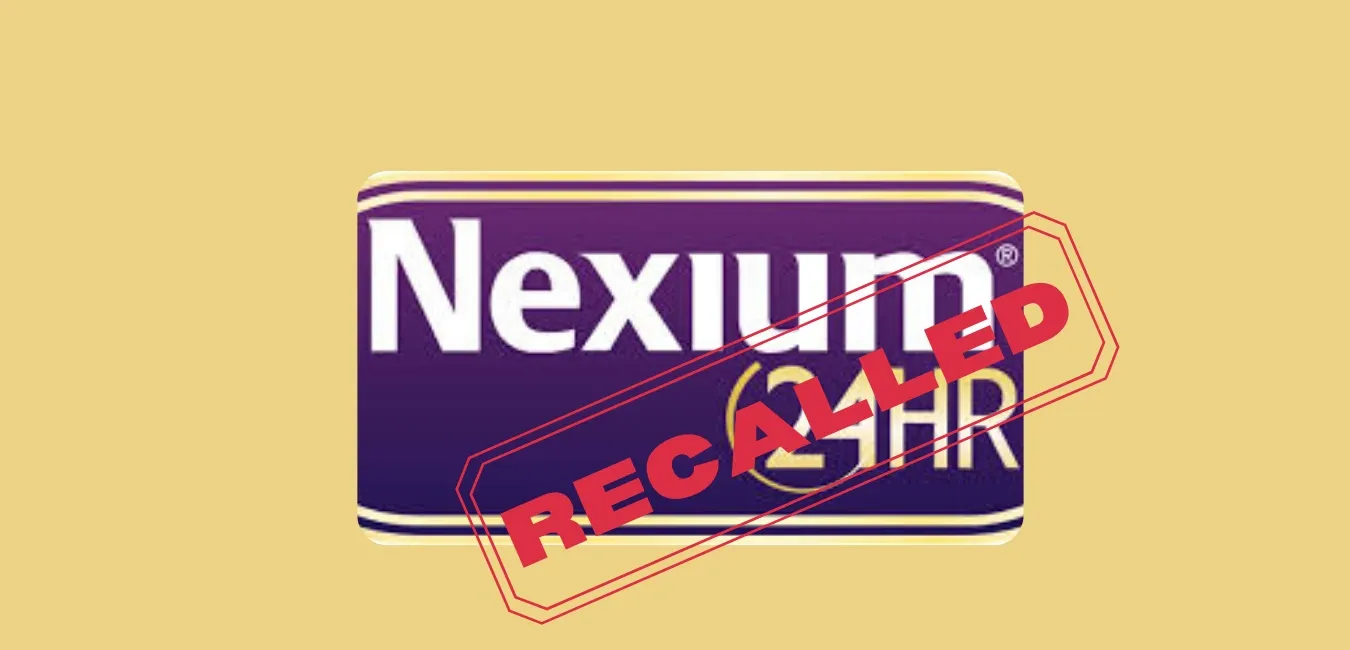 Nexium
Our attorneys at Ron Austin Law Firm are experienced mass torts lawyers that are fully equipped to take on your case against drug manufacturers. Nexium and Prilosec are considered prescription drug that is used to treat acid reflux disease- heartburn. However, the long-term usage of this drug is linked to chronic kidney disease. There is an ongoing class action lawsuit filed against the drug manufacturers of Nexium/Prilosec that is alleging that the drug was faulty when it was first placed on the market. If you or someone you love has suffered from kidney disease as a result of long-term usage of Nexium or Prilosec, you may be entitled to legal compensation with help from our experienced legal team at Ron Austin Law Firm. Call us today at 504-227-8100 for a free case evaluation.
Ron Austin Law Firm Handles Defective Drug Cases
FDA Requests Removal of All Ranitidine Products (Zantac) from the Market
FDA warns consumers, patients, and medical professionals after new FDA studies show a major risk to public health
Have you or a loved one taken a Ranitidine product and then later been diagnosed with cancer? Schedule a free case evaluation to discuss your next steps.