Life comes at you fast, especially if you have been the unfortunate victim of a car accident! In the aftershock, many people are left dazed and confused, without an idea of what to do next. And, with varying opinions on how to proceed, handling the aftermath of a car wreck can be just as traumatic and overwhelming as the actual incident itself!
To save you the added stress, here are the top 5 things you should do after a car wreck: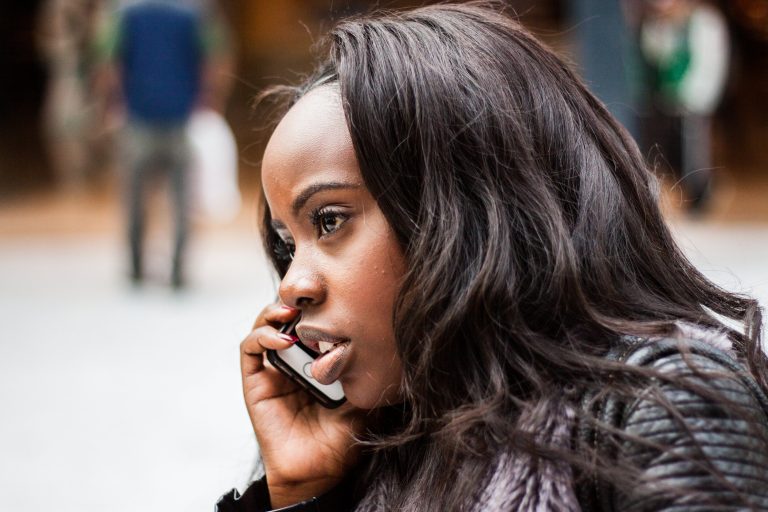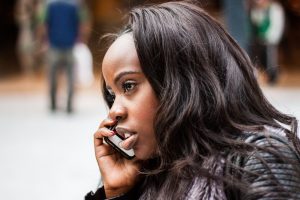 1. CALL THE POLICE
Calling the police to the scene of an accident is imperative in order to adequately document your car accident. Having a police officer document, the accident allows them to create a report that details information about the accident and details the responding officer's observations of the scene. Most importantly, the police report may indicate if one of the drivers was cited for a traffic violation, which is pertinent to the determination of which driver bears the liability for the accident.
2. SEEK MEDICAL AID
Seeking medical attention after a car accident is very important – even if you do not feel that you are hurt – because there are certain types of injuries that do not immediately manifest after an accident. For example, soft tissue or internal injuries are not immediately felt following an accident. So, it is imperative that car accident victims seek medical attention, whether that means going to a hospital emergency room or urgent care.
Furthermore, you don't have to go via ambulance. In fact, it may be wiser to mitigate any out-of-pocket costs and/or bills, and drive yourself, or have someone else drive you to the emergency room or urgent care, if possible!
3. GET THE OTHER DRIVER'S INFORMATION
Though you may not be in a talkative mood after an accident, and adrenaline will be rushing, a cardinal rule is to always get the other driver's information! The necessary information to be obtained will be the make and model of their vehicle, license plate number, and car insurance information if they have that information.
If the vehicle is a company car, gather the company's contact, and insurance information. If you are in a car accident while being transported via a ride-share company (think Uber or Lyft), gather the company's contact and insurance information, and the driver's information as well.
4. TAKE PHOTOGRAPHS AND GATHER WITNESS INFORMATION
A lot goes on at the scene of a car accident, but try to remember to take pictures of the wreckage if you are in a position to do so! It is imperative that the scene of the accident be photographed – including an overview of the accident scene, any nearby traffic signs, property damage, and injuries suffered by the victim. This may not be possible if you are injured, however, if you are in a decent physical disposition, do try to take pictures for insurance and legal representation purposes.
Also, if there are any good Samaritans or bystanders who witnessed the accident, try to obtain their contact information. Witnesses will come in handy for insurance and investigation purposes.
5. GET LEGAL REPRESENTATION TO PROTECT YOUR INTERESTS & DON'T ADMIT FAULT
Lastly, the number one rule after being the victim of a car accident is to seek out legal representation! It is in your best interest to retain a personal injury lawyer who specializes in car wrecks. Having a personal injury lawyer on deck maximizes your chances of getting a full and fair settlement, and there are no upfront costs to retaining counsel because most personal injury lawyers work on a contingency fee basis – in other words, they do not get paid until you do!
Furthermore, having counsel protects you from unintentionally or inadvertently admitting fault because insurance adjusters must only speak to your attorney.
So, while the road to recovery after a car accident may be long, it does not have to be hard if you follow the correct car accident etiquette! For more information, more tips can be found here.