What is Juul and why is it so addictive?
Juul, like many other e-cigarettes, has gained popularity among teens for several reasons including its sleek design and user-friendly pods.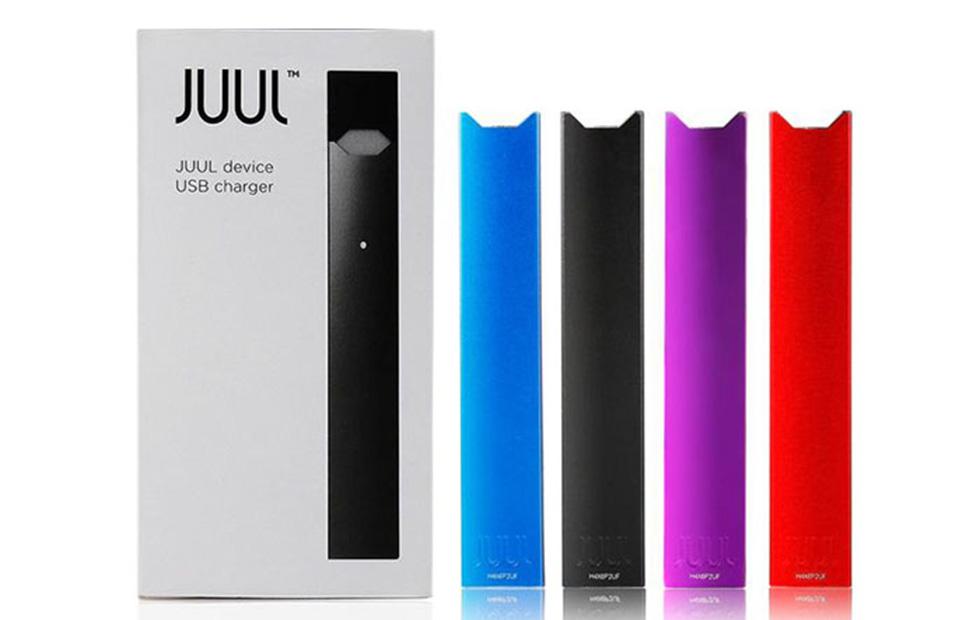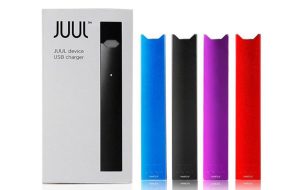 The vaping device is hardly noticeable and can be enclosed in the palm of your hand. However, the nicotine content in its pods or cartridges is extremely concentrated.
What sets is apart from other e-cigarettes is that it hits the body with tobacco cigarette-worthy dose of nicotine… Doctors and public health officials also worry about the immediate harmful side effects of nicotine on young people's brains and bodies. – Vox
How do e-cigarettes work?
E-cigarettes, like Juul, work by converting liquid nicotine into a vapor the user then inhales. The device is battery-operated and is intended to provide the same sensation as smoking an actual cigarette.
Why are people filing e-cigarette Lawsuits?
Juul lawsuits are being filed by vape users who claim that e-cigarette devices and e-liquid flavors can cause harm. Current lawsuits filed claim victims suffered from seizures after vaping, which caused nicotine addiction and have experienced their e-cigarette batteries exploding.
Facts About Juul
FDA claims Juul Illegally Marketed E-Cigarettes
According to the Food and Drug Administration, Juul Labs illegally marketed its vaping products as a less harmful alternative to cigarettes. The FDA issued a warning letter to Juul for marketing unauthorized modified-risk tobacco products, including targeting youth and young adults.
Juul representatives claimed when speaking to students:
Juul was much safer than cigarettes and the FDA would approve it.
Juul was totally safe.
Students should mention Juul to his/her friend hooked on nicotine as a safe alternative to smoking cigarettes.
FDA was about to say Juul was 99% safer than cigarettes.
The FDA determined Juul has marketed products without an appropriate FDA order
According to the warning issued to Juul Labs, Juul's labeling and advertising would be expected to make consumers believe the product will:
Present a lower risk of getting a tobacco-related disease or is less harmful than other tobacco products.
Contain a reduced level of nicotine or substances or exposure to nicotine or substances.
Not contain or are free of nicotine or substances.